GAGER'22 INTERNATIONAL CONFERENCE
10 years of existence of the Master GAGER
From September 19 to 23, 2022
Salle de Conférences de la FALSH et CDTIC
Co-organized by the University of Ngaoundéré, the GMES and Africa Program of the African Union and Local Development Support Organizations under the theme :
GEOMATICS, LAND USE PLANNING AND RESOURCE MANAGEMENT IN TROPICAL ENVIRONMENTS: ISSUES, CHALLENGES AND PROSPECTS OF DISTANCE TRAINING
Avec la participation de Camair-Co, transporteur officiel de la conférence

Scope of the conference
Since 10 years, the GAGER master has prepared students for careers in land use planning, national security and the management of resources based on geographic information.
Graduates from this training, directly operational, are able to adapt to a wide variety of structures: decentralized local authorities, environmental impact and management studies offices, research institutes, national army, development of the territory, town planning, ….
GMES and Africa is an African Union program which, with the support of the European Union, has several objectives, including: Promoting the development in Africa of local capacities, institutional, human and technical resources for access and the exploitation of Earth Observation based services on an operational basis for sustainable development. This objective constitutes the main mission of the Master GAGER which, each year, successfully trains dozens of students from the five economic sub-regions of Africa and even outside Africa.
The hybrid international conference that the GMES and Africa Program is co-organizing with the University of Ngaoundéré from September 19 to 23, 2022, on the latter's campus in Cameroon, is an opportunity to take stock of these 10 years of the Master GAGER in open and distance training, to share the results and set new directions, in connection with Earth observation, for this training at the service of the development of Africa in particular and the world in general.
The session below underlie the issues that will be addressed during this meeting.
Session 1. Geomatics and land use planning.
Session 2. Geomatics, resource exploitation and management.
Session 3. Digital technologies and higher education.
As an epilogue to this International Conference, a training course open to young African teledetectors will be organized on 19 septembre, 2022. On September 20, 2022, a round table that will bring together specialists from various backgrounds, in order to discuss the question of FOAD , MOOCs and their integration into teaching curricula, online teaching and learning platforms made available to teachers and learners by universities wil be organinized at the opening of the Conference.
Under the high patronage of the Minister of State, Minister of Higher Education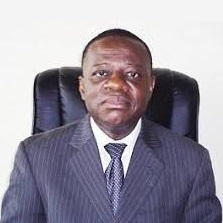 Professor Jacques FAME NDONGO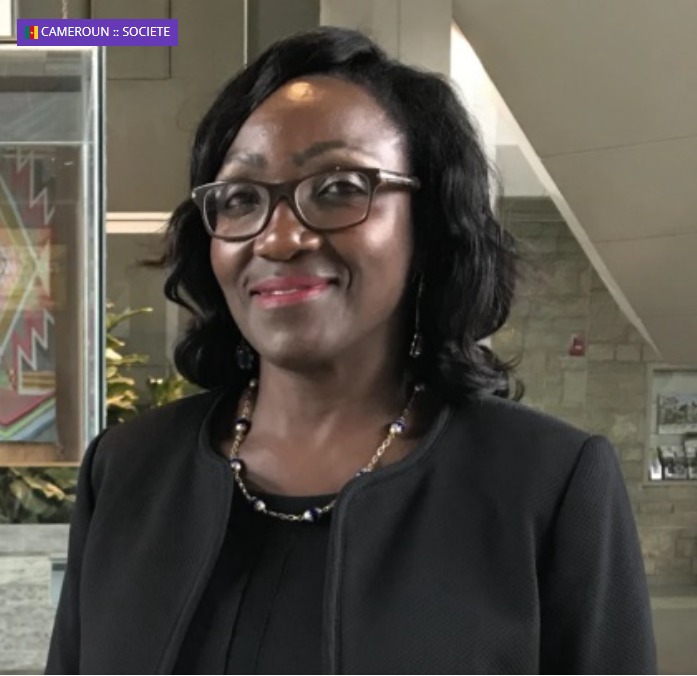 Speech by the Rector of the University of Ngaoundéré
Professor Florence UPHIE CHINJE
Read the speech of the Rector…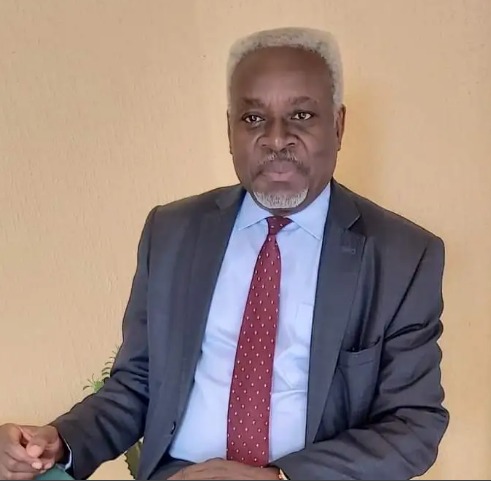 Message from the Dean of FALSH
Professor Jean NZHIE ENGONO
Read the words of Mr. le Doyen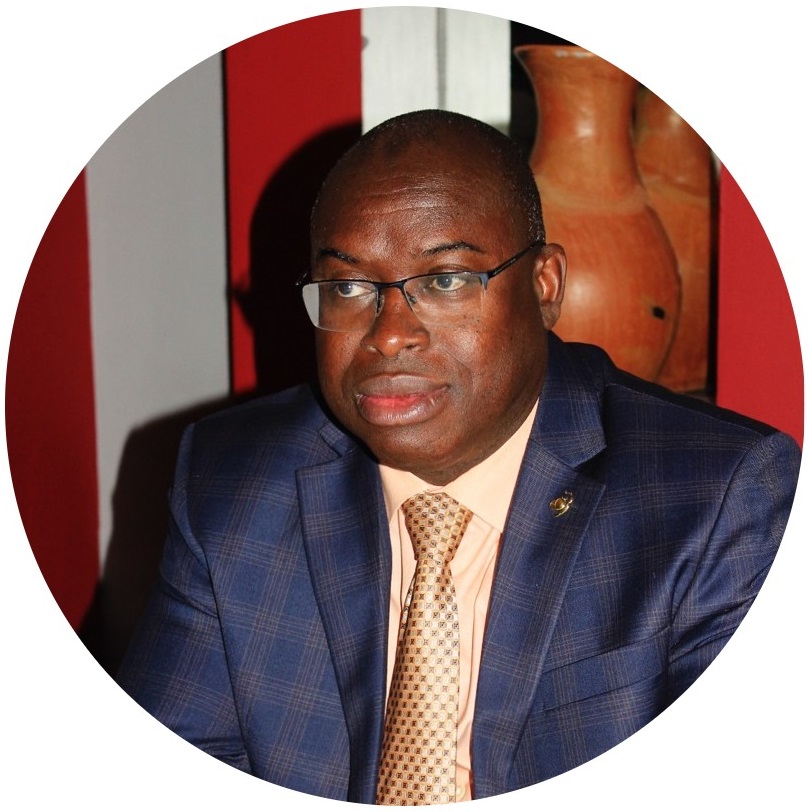 Speech by the Coordinator of the GMES and Africa Program of the African Union
Doctor Tidiane OUATTARA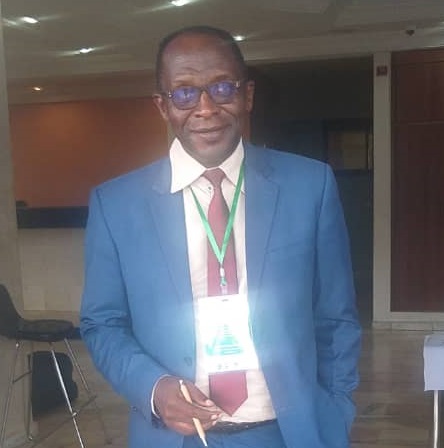 Argument of the Scientific and Pedagogical Referent of the MASTER GAGER
Professor Michel TCHOTSOUA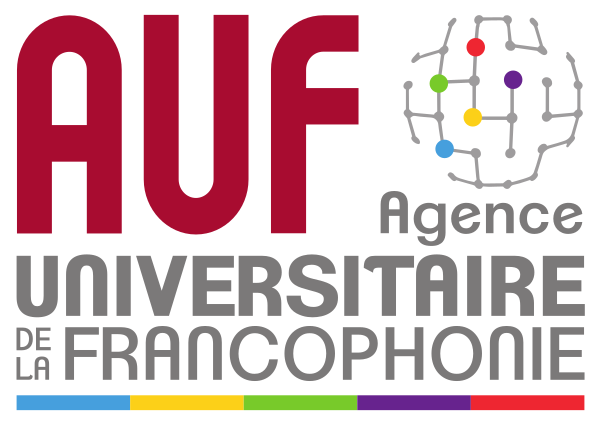 Agence universitaire de la francophonie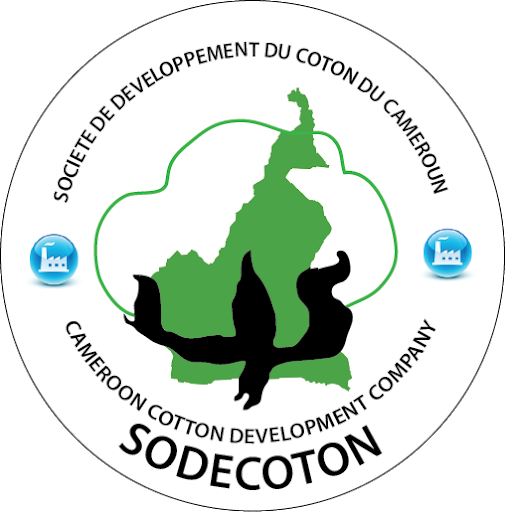 Société de développement du coton du Cameroun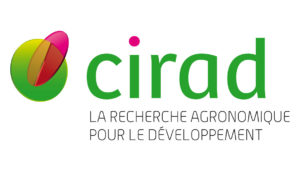 Centre de coopération internationale en recherche agronomique pour le développement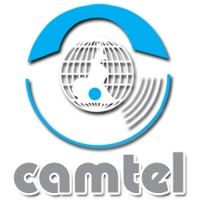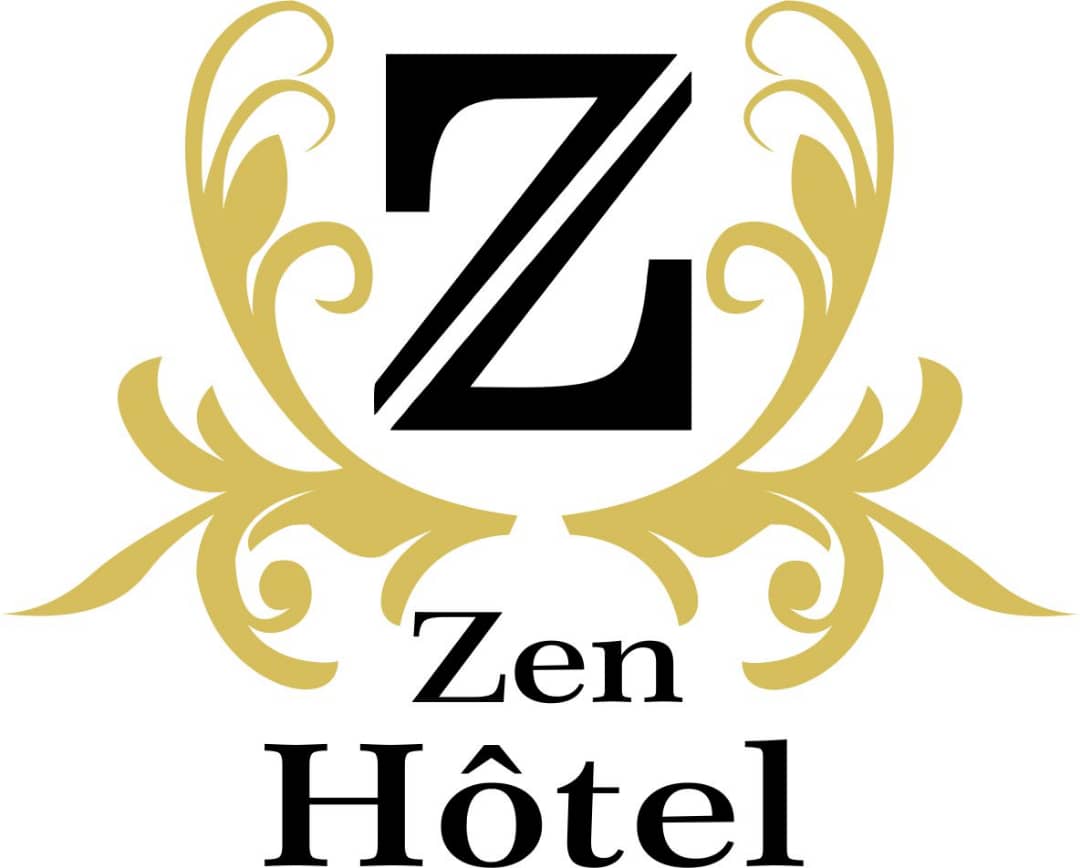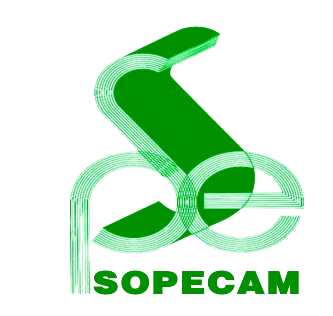 Société de presse et d'éditions du Cameroun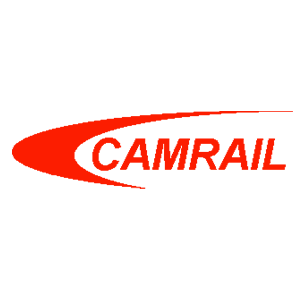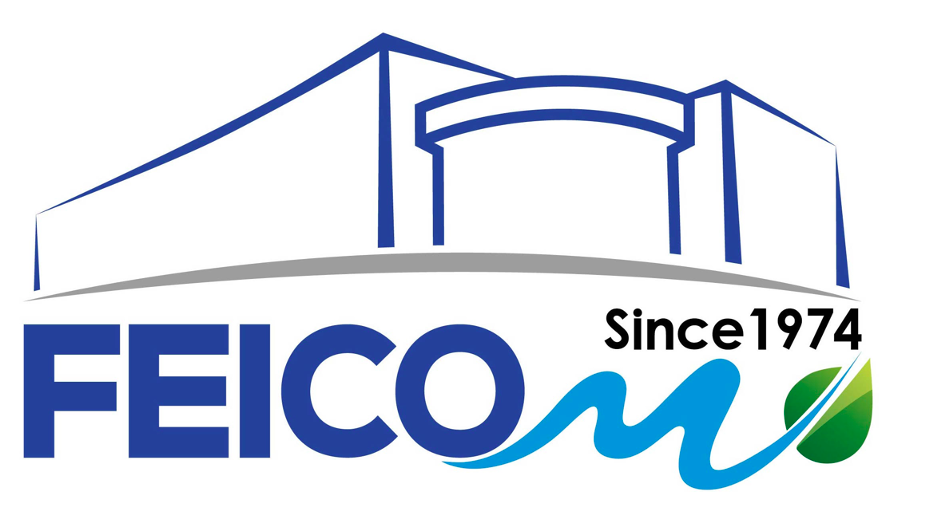 Fonds Spécial d'Equipement et d'Intervention Intercommunale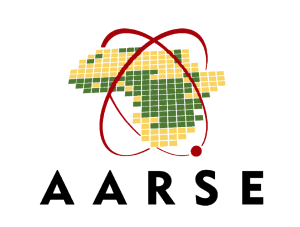 African Association for Remote Sensing of the Environnement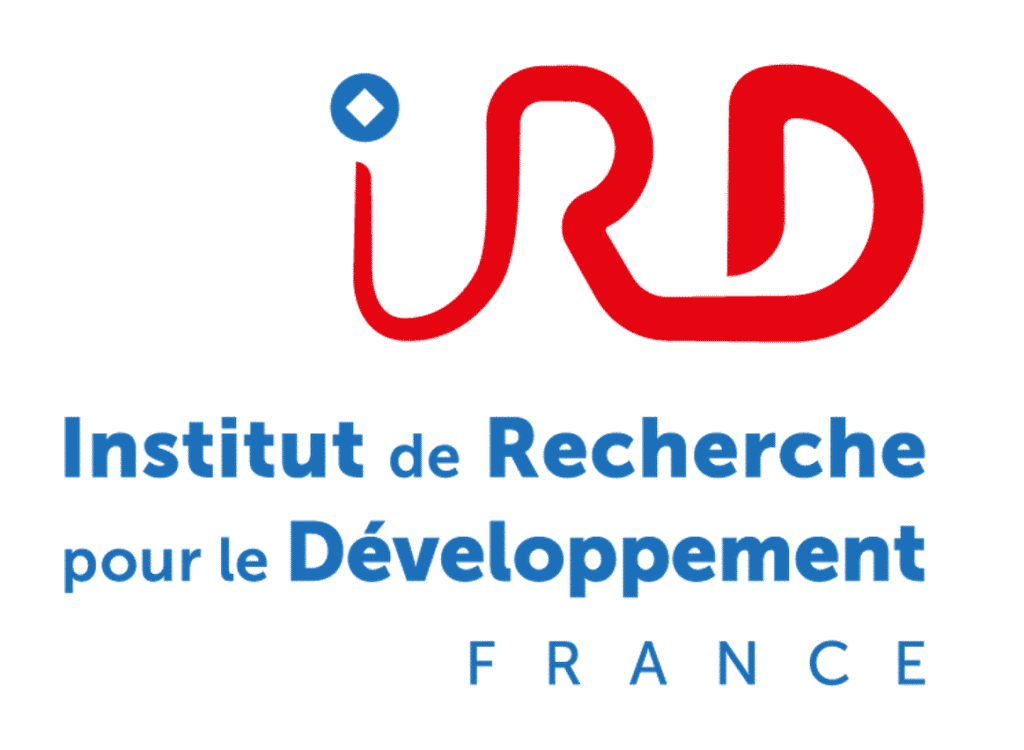 Institut de recherche pour le développement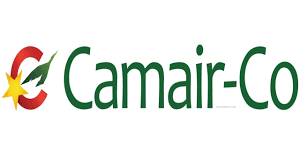 Cameroon Airlines Corporation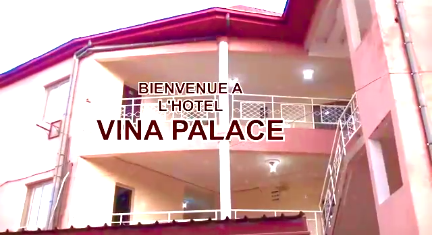 How to participate?
Lieu : Salle de Conférences de la FALSH & CDTIC, Université de Ngaoundéré, Cameroun.
Date: From September 19 to 23, 2022
MAIN TOPIC : Geomatics, land use planning and resource management in tropical environments : issues, challenges and prospects of distance training
NB: ONLY THOSE WHO HAVE PREVIOUSLY REGISTERED CAN PARTICIPATE IN THE TRAINING. IT IS FREE.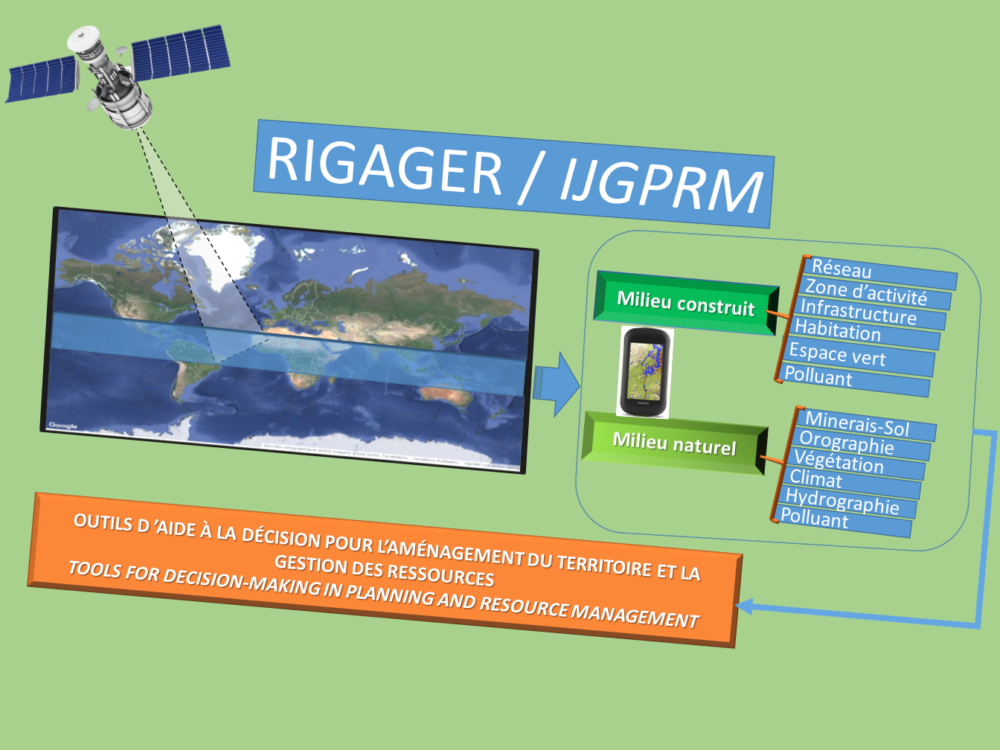 Content of the conference
Contribution of GIS to the characterization of physiographic parameters of surface runoff control in three sub-watersheds of the Mandara Mountains (Far North Cameroon)
Par. HALIMASSIA EMINA, KOSSOUMNA LIBA'A Natali, GANOTA Boniface3, BASKA TOUSSIA Daniel Valérie4, DJIBRILLA Paul, DZEUFACK DJOUMESSI Gaëtan Arthur
Changes in the vegetation cover in the Zamay reserve in the Far North of Cameroon and the role of anthropogenic actions
Par. TSIMI EBOLO Armand, Remi JIAGHO2, ETOUNA Joachim, Éric FOTSING
Implementation of spatial data collection mobile digital tool for better management of bertoua urban territory (East-Cameroon)
Par. PETNGA NYAMEN Simon Pierre, TALLA TANKAM Narcisse, AMOUGOU Jeanne Laure Viviane et LABE YADIA Yveline
Phenology of woody species preserved in the savannah and evolution of environments modified by anthropic activity. The example of the savannahs of North-East Ivorian
Par. KAMBIRE Sambi
Geographic Information System and analysis of accessibility to basic social structures in the rural communes of the Bamboutos department (West-Cameroon)
Par. YEMELONG TEMGOUA Nadine
Flood risk management strategies in the city of Diffa
Par. KIARI FOUGOU Hadiza, DAMBO Lawali, LAWANE BOUKAR Mahamadou
Combatting Soil Degradation and Desertification in the Far North Cameroon through a Webmapping Application using OpensourceTools
Par. WADOUFEY Abbel, MOHAMADOU Yakouda, NAMEKONG DAGHA Sinclair
A Generic Service-Oriented Framework for GIS Applications dedicated to Land Use Research Community
Par. KAKEU TUEKAM Severin, FOTSING Eric
Drone and quickbird data: What uses for local development planning in Baboné (Cameroon)
Par. NDJOUNGUEP Jusacar, MEDIEBOU Chindji1, POUABE Lucien
From time uncertainties to resilient farming practices in the Sudano-Sahelian zone of Cameroon
Par. FOFIRI NZOSSIE Eric Joël WAKPONOU Anselme, TEMPLE Ludovic
A look at the landscape integration process in the new urban centre of Diamniadio in Senegal
Par. BADIANE Sidia Diaouma1, MBAYE Edmée
Remote sensing, GIS and study of the spatio-temporal dynamics of land use on the landscape of Mount Cameroon, South-West Region Cameroon
Par. MEZAFACK Karol, Julius TATA Nfor, NGUEFACK Jovis Arnold, TIENTCHEU Loic