BIENVENUE SUR LE SITE WEB DE L'ACAGER
Organisme d'appui local pour le développement maîtrisé de l'Afrique et pour la diffusion des résultats de recherche scientifique.
A Propos
The Association for Cartography and Resource Management (ACAGER) is a Local Support Agency (OAL) created by Prefectural Order No. 002/RDA/H.52 /SAAJP/ of February 10, 2011.
Elle est constituée par un groupe d'enseignants-chercheurs, de techniciens et d'acteurs de développement opérant dans plusieurs domaines notamment l'élaboration des plan de gestion concertée des ressources, les études démographiques et socio-économiques, les études d'impact environnementale et social et la formation en Géomatique ; Science qui fait appel à des techniques informatiques spécifiques, comme le Image Processing, Geographic Information Systems, Photo-Interpretation by Computer and Computer Assisted Mapping for the acquisition of spatially referenced data, their storage, processing and dissemination for decision support for the efficient and cost-effective exploitation of natural and human resources.
To carry out its activities, ACAGER is led by a multidisciplinary team made up of geographers, cartographers, geomaticians, socioeconomists, agronomists and computer scientists, lawyers and sociologists, some of whom have already participated in a large number of development projects related to management of georeferenced information, planning and development support.
Vision
To be an international reference support organization in spatial data processing, management and transfer of geo-spatial technologies and knowledge for the promotion of a controlled development of Africa through concrete actions in the field and the popularization of the results of scientific research.
Mission
Assurer des études de haut niveau, basées sur l'excellence de la qualité des données géo-spatiales et des recherches en aménagement du territoire pour donner aux acteurs du développement, des applications et des services à valeur ajoutée dans l'optique de combler les besoins sociétales.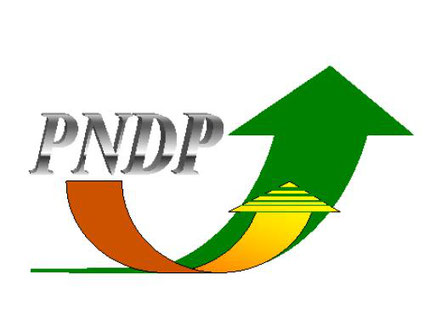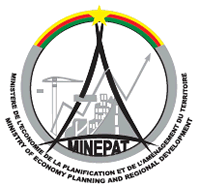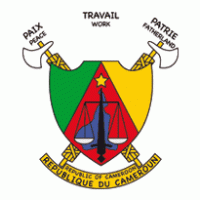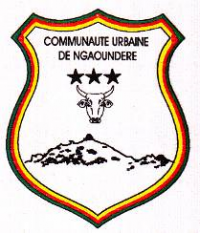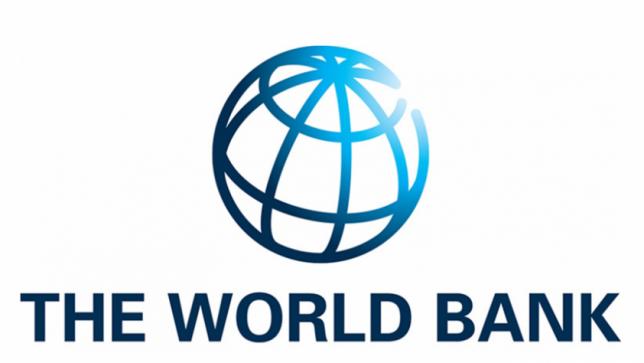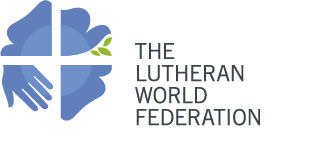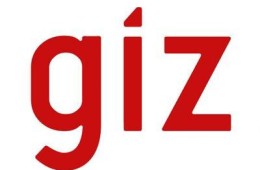 Evènement
Conférence Internationale
Du 22 au 24 septembre 2021
THEMATIQUE PRINCIPALE : Géomatique, aménagement du territoire et gestion des ressources en milieu tropical : enjeux, défis et perspectives de la formation à distance.

Services
Nous opérons dans plusieurs domaines tels que les études démographiques et socio-économiques, la formation en géomatique et bien d'autres.

Etudes démographiques
Ce service consiste à informer, guider et former aux outils méthodologiques d'un fait social.
GIS and mapping
Exploiter des bases de données GIS pour produire des outils d'aide à la décision.

Remote sensing
Téléchargement des images, traitement des images et cartographie diachronique.

REALISATION DES PCD
Plusieurs plans communaux de développement (PCD) réalisés avec l'aide des acteurs locaux.

Vulgarisation scientifique
Recueillir et centraliser toutes les informations et études relatives aux problèmes de population.

Inventaire des ressources
Inventaire spatial et spécifique des ressources en végétation, en eau, en sol, en faune et minières.
News
Consultez les descriptions des différents projets et études sur lesquels nous travaillons afin d'apporter un appui aux populations locales.
Le projet d'appui à l'amélioration des politiques publiques du Cameroun en matière du respect du droit à un logement décent-Phase 2, mise en œuvre par le CODAS Caritas Douala, a pour objectifs de : contribuer au renforcement de la sécurité juridique, au respect des...