M. Michel TCHOTSOUA
President of ACAGER
Michel Tchotsoua is Full Professor at the University of Ngaoundéré in Cameroon. Authorized to lead research in Geography / Geomatics by the University of Orleans in France, he is author and / or co-author of 60 scientific articles, 10 book chapters and 08 books on management issues territories and development of Africa, the most recent of which are :
Africa can finally leave. Geostrategy and geomatics for controlled development. Press of the Panafrican Institute of Development, Geneva-Yaoundé, 2015, 229 p. http://www.ipd-aos.org
Family Farming and Development in Africa, Int. J. Adv. Stud. Res. Africa. http://www.africascience.org, 2015, 176p.
Knight in the Order of Merit of Cameroon, Michel Tchotsoua is also a member of the Cameroon Academy of Sciences. He has directed 15 Ph.D theses on health, resource management and land use planning issues. He is in charge of the Geomatics Laboratory and coordinator of the FOAD-GAGER Master (http://gager-undere.auf-foad.org) at the University of Ngaoundere. He is the President of the Association for Mapping and Resource Management (http://acager.org). With the support of the World Bank, he conducted a study that let to the production of an Atlas of Resilience and Adaptation to the Risk of Flooding and Rockfall in the City of Ngaoundere.
Atlas of resilience and adaptation to the effects of climate change in Ngaoundéré (Cameroon). http://acager.org, 123 p.
He is leading at the University of Ngaoundéré, the REAMOOC Project (http://reamooc.org/)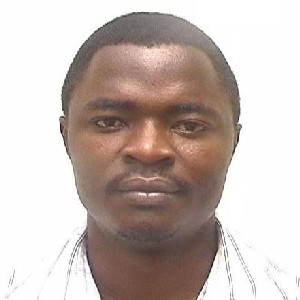 M. TALLA TANKAM Narcisse
Lecturer
Holder of a Doctorate / Ph.D in Computer Science from the University of Yaounde 1 (Cameroon) and a PhD in Instrumentation and Computer Graphics from the University of Burgundy (France), I have a great professional experience in statistical analysis and data interpretation. I have proven capabilities in digital image processing, information systems modeling and application development.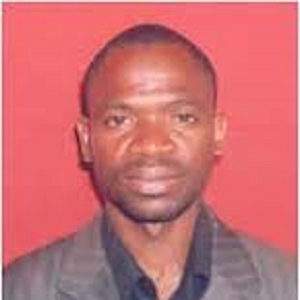 M. AOUDOU DOUA Sylvain
Lecturer
Very attentive, available, with good analytical and persuasive skills. I have a good knowledge of Sahelo-Sudano-Guinean regions in Central Africa. I use many tools for environmental data processing and Geomatics (GIS and Remote Sensing).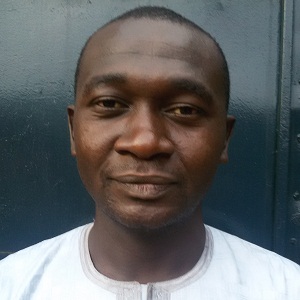 M. MOHAMADOU ARABO
Expert in Management and Planning
Holder of a Master's degree in Science and Management Technology, I have a great ability to listen and negotiate with partners and collaborators sometimes with divergent considerations. I am from Ngaoundere and speak perfect local languages ​​including Fufulde and Mboum.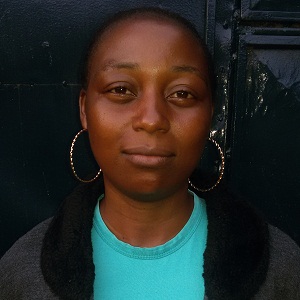 Mme NENOUH FOPA Naderges
Team leader
Graduate of the Higher Institute of Sahel from the University of Maroua in Cameroon, in social sciences for development, my main areas of expertise are :Management;Planning;Governance and Decentralization;Human Rights and Civil Liberties.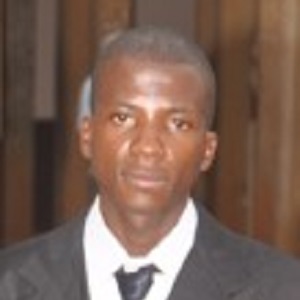 M. NDJEUTO TCHOULI Prosper Innocent
Expert in Geomatics / Environment
Holder of a Master's degree in Geography / Physics option 'Animal Health', I have expertise in computer-assisted cartography, editing and exploitation of GIS databases via spatial and diachronic statistical analyzes.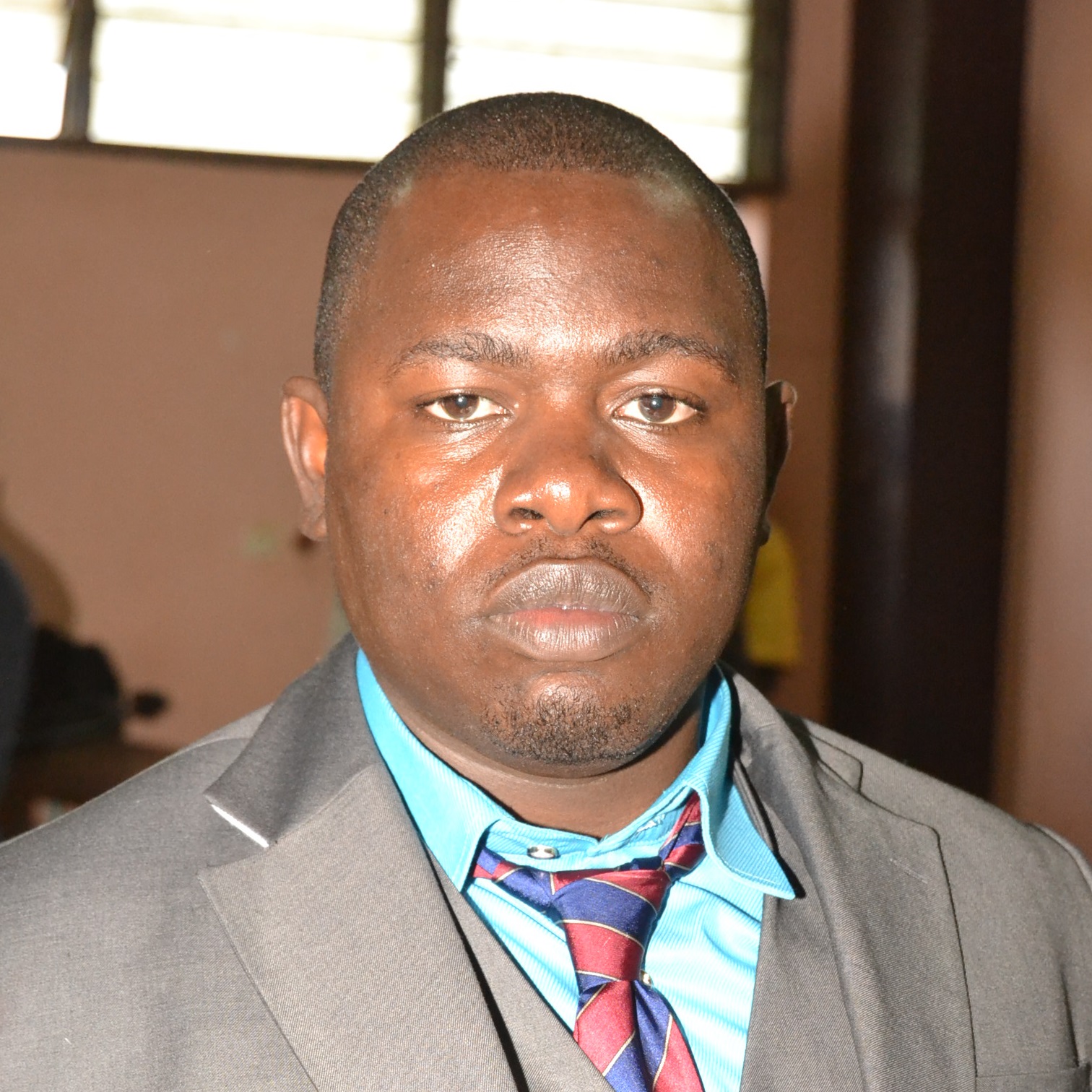 M. PETNGA NYAMEN Simon Pierre
Doctor in Urban Geography
Holder of a Doctorate / Ph.D in Geography and Practice of Sustainable Development (GEPRADD), option "Urban Geography" from the University of Ngaoundéré, I have a know-how in computer-assisted mapping, editing and operating GIS databases, conducting collaborative mapping projects (OpenStreetMap), photo-interpretation, spatial analysis, environmental impact study, animation and monitoring of local development projects.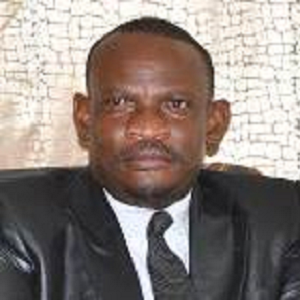 M. DANGWA
Expert in Descriptive Statistics
Holder of a Doctorate Ph.D in Management Sciences option 'Marketing', I have a great professional experience in statistical analysis and data interpretation.