M. Michel TCHOTSOUA
President of ACAGER
University Professor, qualified to direct research in Geography / Geomatics by the University of Orleans, Knight of the Order of Merit Cameroon, in addition to my duties as President of ACAGER, I am the Director of the Laboratory of Geomatics and Coordinator of the Master II Professional 'Geomatics, Development and Resource Management' in Open and Distance Learning (Master FOAD-GAGER) in the Department of Geography of the University of Ngaoundere. Integrating geomatics into the management of decentralized local communities is my main current concern.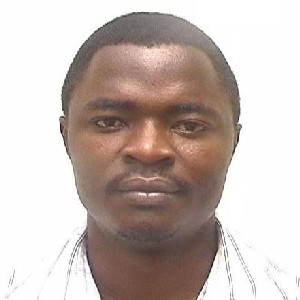 M. TALLA TANKAM Narcisse
Lecturer
Holder of a Doctorate / Ph.D in Computer Science from the University of Yaounde 1 (Cameroon) and a PhD in Instrumentation and Computer Graphics from the University of Burgundy (France), I have a great professional experience in statistical analysis and data interpretation. I have proven capabilities in digital image processing, information systems modeling and application development.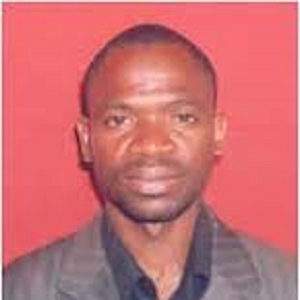 M. AOUDOU DOUA Sylvain
Lecturer
Very attentive, available, with good analytical and persuasive skills. I have a good knowledge of Sahelo-Sudano-Guinean regions in Central Africa. I use many tools for environmental data processing and Geomatics (GIS and Remote Sensing).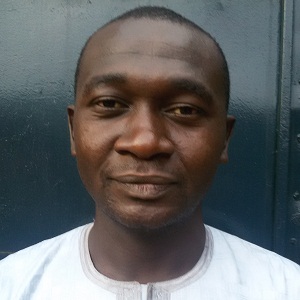 M. MOHAMADOU ARABO
Expert in Management and Planning
Holder of a Master's degree in Science and Management Technology, I have a great ability to listen and negotiate with partners and collaborators sometimes with divergent considerations. I am from Ngaoundere and speak perfect local languages ​​including Fufulde and Mboum.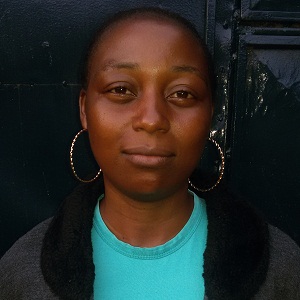 Mme NENOUH FOPA Naderges
Team leader
Graduate of the Higher Institute of Sahel from the University of Maroua in Cameroon, in social sciences for development, my main areas of expertise are :Management;Planning;Governance and Decentralization;Human Rights and Civil Liberties.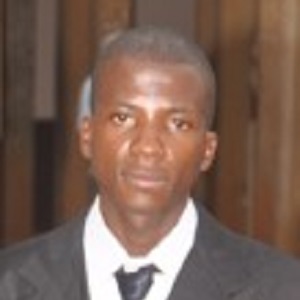 M. NDJEUTO TCHOULI Prosper Innocent
Expert in Geomatics / Environment
Holder of a Master's degree in Geography / Physics option 'Animal Health', I have expertise in computer-assisted cartography, editing and exploitation of GIS databases via spatial and diachronic statistical analyzes.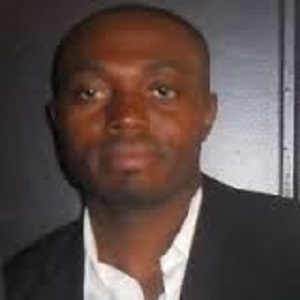 M. BATCHANOU KAMTCHOUM Péguy
Expert in Geomatics and Planning
My specialization disciplines are: Geomatics, Geography-Environment and Planning. I have skills in GIS project management, photo-interpretation, spatial analysis, environmental impact study, animation and monitoring of local development projects.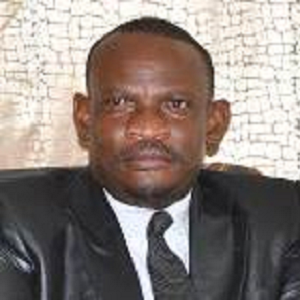 M. DANGWA
Expert in Descriptive Statistics
Holder of a Doctorate Ph.D in Management Sciences option 'Marketing', I have a great professional experience in statistical analysis and data interpretation.
Location map of ACAGER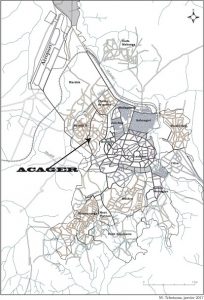 Logistical capacities of the ACAGER design office
The association has the following logistic means to accomplish its missions:
01 vehicle 4 X 4 Toyota 4 Runner
01 vehicle 4 X 4 Toyota Hilux
12 GPS Garmin
07 laptops (HP et Dell)
05 desktops (hp)
01 Copier (Canon)
01 printer A0 (hp and Canon)
01 Scanner A3 (hp)
04 digital cameras